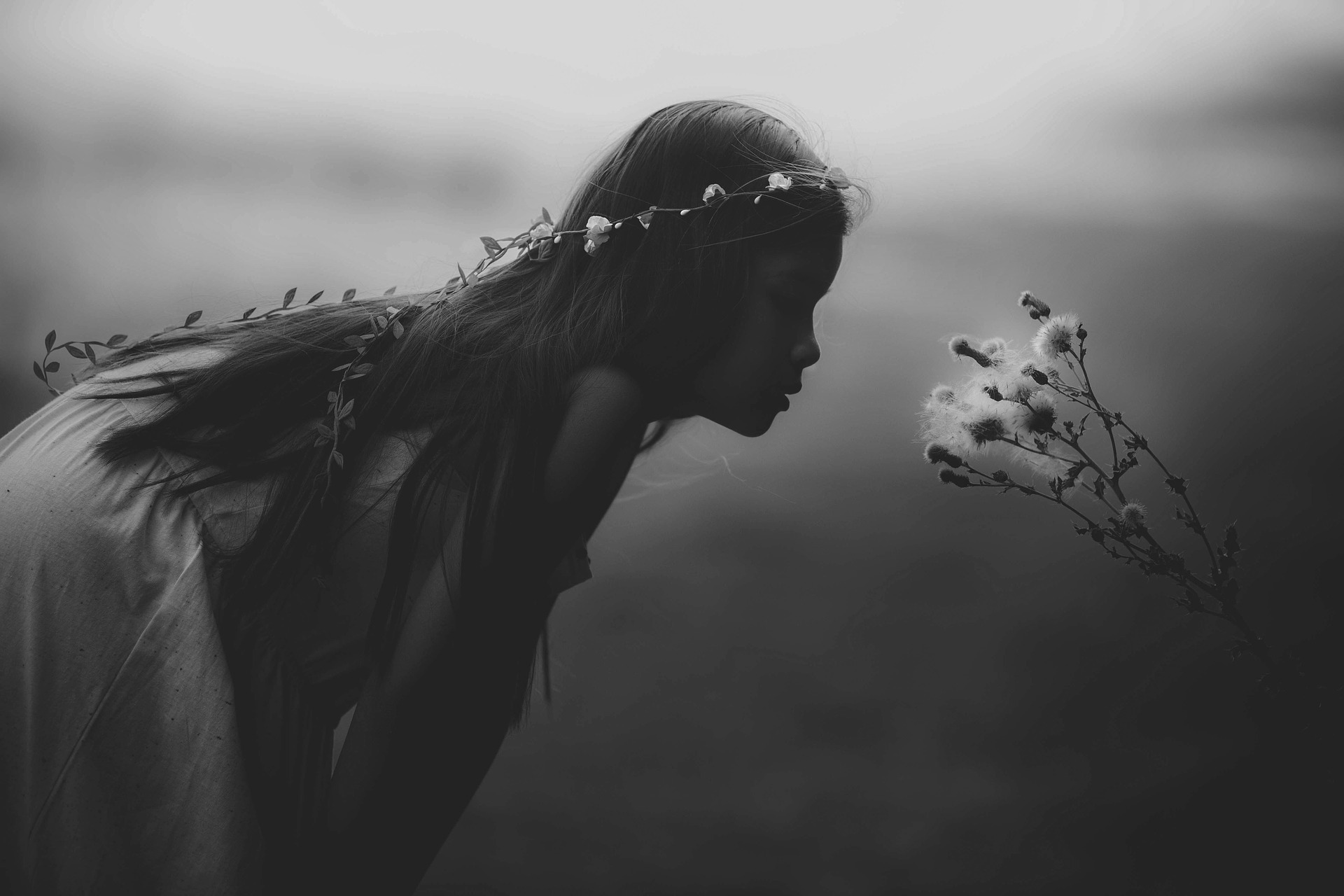 The Online Children's Mindful Sprite Storytelling
Program for 8 to 12 year olds
This is a fun interactive eight week course that helps children build confidence, creativity, and self-esteem through mindfulness based storytelling practices and learning. This course will also further nurture children's learning skills which help support them to better succeed in all their school subjects as well as support their overall wellbeing.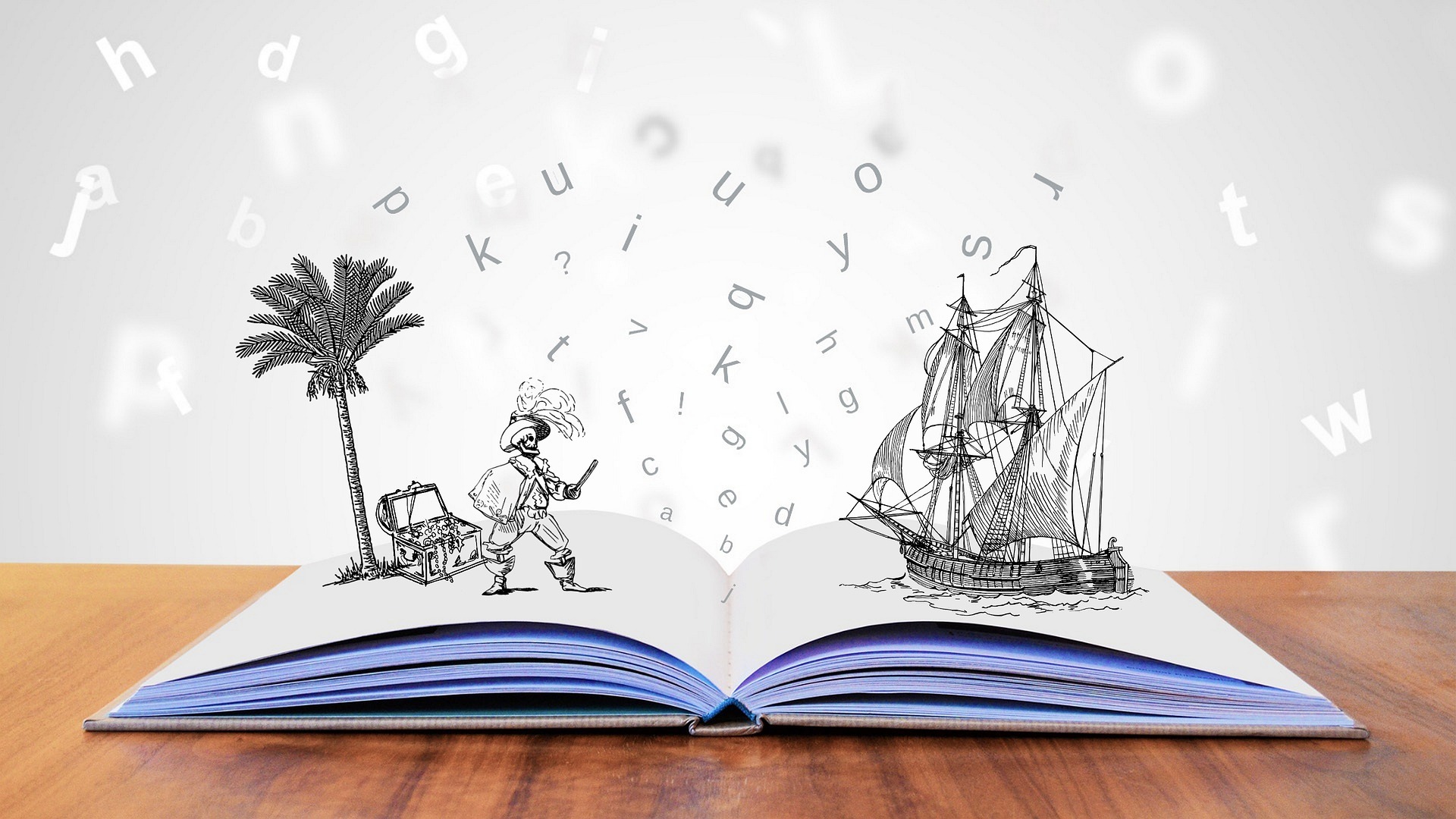 Time and Duration:
This course is offered one hour per week on the weekend (Saturday or Sunday) afternoon for
8 weeks.
*Please contact us [email protected] for our registration schedule for exact times and days.


When?
Start Date is January 23rd, 2021
All classes will be held online in a private safe environment where children are supervised and supported for 1 hour per week.


This Program Includes:
Introduction to Storytelling
Interactive Storytelling through play and learning
Strategies to help overcome and eliminate feeling of nervousness and shyness
Ways to share your own personal story with confidence
Leadership skill development
Tools and strategies to build confidence and facilitate learning retention
Creative ways that support learning about the world around you, through adventure and fun
Cultural and global connections with other children around the world
Better communication development to build more meaningful relationships
CLICK HERE to Register
Good Communication Skills And The Problem With Our Modern Lifestyle
Unfortunately, because of our modern world, the art of communication in our busy lives is not developed as it used to be. Now more than ever, with technology being our main focus with children and their education, children are have less time to learn the art of communicating and interacting socially in an effective manner and experience meaningful mindful experiences.


Some Challenges your Child Can Face As A Result Of Less Social Skill and Communication Development


Feeling shy, anxious and you're your child may also find it difficult to effectively communicate with others around them
Feeling misunderstood or not feeling heard at school which can lead to increased stress, anxiety and behavioral concerns
Challenges to find deep meaningful relationships with family, peers at school, and fostering friendships
Lost educational and career opportunities due to lack of interview skills
Inability to acquire the dream job due to competitive job market and inability to compete with other children who have learned the skills through additional support early on in life


How Developing Communication skills through our Mindful Sprite Storytelling Program Will Help Your Child and Support Their Optimal Success and Wellbeing


Your Child will:
Gain more self-esteem and confidence
Have less anxiety and stress in social situations
Learn the skills to help them make friends with much more ease
Develop an appreciation for cultural diversity and awarness through experential learning and global connections
Be more mindfulness to further support a successful more resilient life and enhanced wellbeing
Have a brighter future by supporting the skills neeeded to achieve academic goal
Be able to attend interviews with confidence, have more meaningful interactions with their peers and their coworkers
Thrive in a job market where emotional intelligence is needed
CLICK HERE to Register
Summary
Storytelling is a powerful tool. We can all be taught to be inspired Storytellers of our own lives and to be empowered to share our own innate gifts with confidence through the gift storytelling.
Mindful storytelling can establish and nurture these social skills, which is the foundation of creativity and communication. Furthermore, the fundamental communication and social skills when taught at an early age, not only offers children the necessary tools to better communicate, but also teaches them learning skills to excel better in school, have healthier relationships, have more confidence to voice their thoughts and feelings which ultimately helps them be more resilient happier and more successful in their lives.
This program will provide your child a wonderful, fun and creative way to explore these skills in a purposeful and meaningful learning environment.


CLICK HERE to Register
Common Questions
Where will the classes take place?
Online in a safe supervised environment by a trained qualified teacher
What is the Online Class Size?
10minimum and 20 students maximum where they work interactively with other students and their teacher to develop social storytelling skills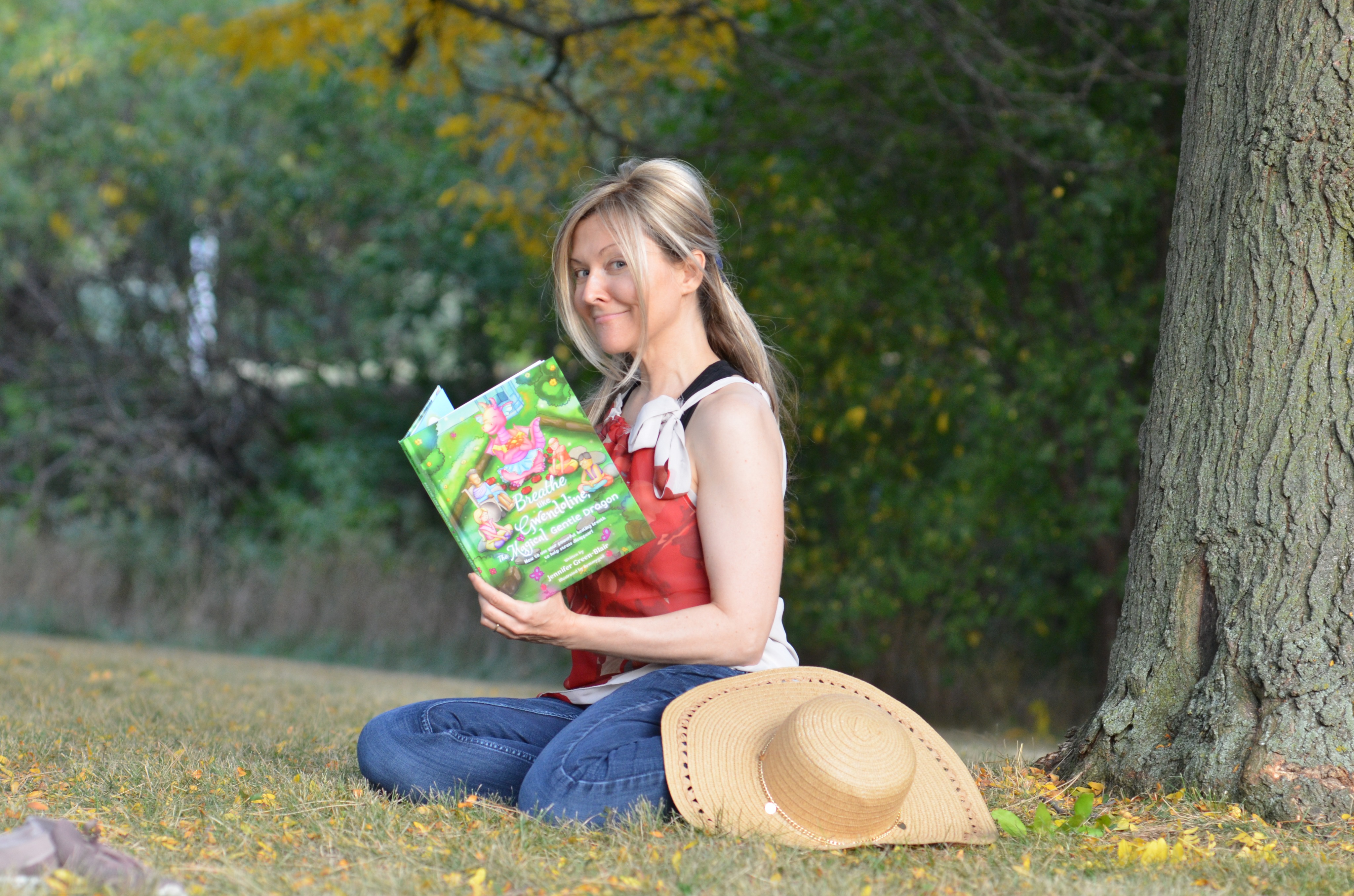 Meet Your Story Coach
Jennifer Green-Blair is an Educator, Mindfulness and Wellness Specialist, Speaker, Author of a
#1 International Best selling Children's book with a mission to help support resiliency and wellness in the lives of all her readers. She has expertise in public speaking and writing competitions since she was a youth and has also won awards for her work. Furthermore, she also has a history of coaching Children in various Oral competitions in both French and English due to her added specialty in Litteracy, and Language education, and has successfully helped students to win and gain their own recognition and awards in their Storytelling and Oral Competition journey. Additionally, she has a Publishing company called MindfulSpriteBooks which promote mindful education and storytelling. It is her goal to foster the inner authors in everyone, young and old alike, to share their positive message with the world. Her training in education, mindfulness practices, and and her passion for culture has also helped support her students to explore Storytelling through a global perspective and a rich cultural journey to futher enhance their skills. Her teaching an coaching provides her Students, with a postive experience which incorporates a holistic wellness approach to learning which builds resiliency, confidence, happiness, and overall enhanced wellbeing.


Your Child can be Happy, Confident and Thrive
ENROLL TODAY


The 8 week Online Mindful Sprite Children's Storytelling Program
NEW YEARS PROMOTION
Regular Price $497 US
NOW ONLY $247 US
(Half price for a limited time only)
Registration Deadline January 20, 2021


EARLY BIRD BONUS
Register Before January 15, 2021
Receive an additional $50 savings
TOTAL $197.00 US




CLICK HERE to Register
What to Expect Once Registered:
Once registered, your child will join us on an 8-week long program. Your child will meet with us one hour per week, where a qualified teacher, mindfulness expert and story coach will provide an interactive, fun filled story telling program, designed to support their overall wellbeing. We look forward to supporting your child and to help them on their learning and wellness journey.